Our Valuable Clients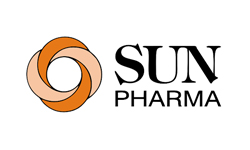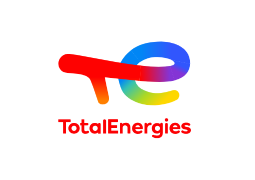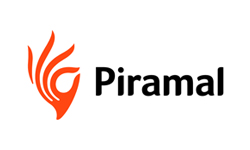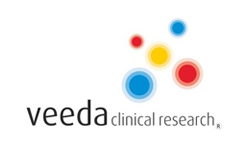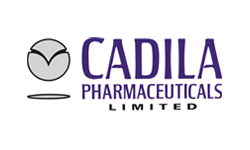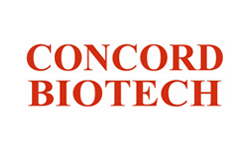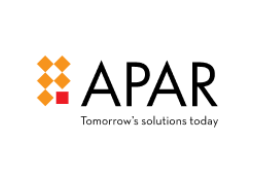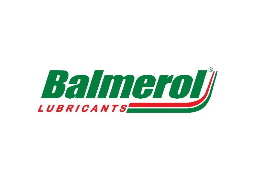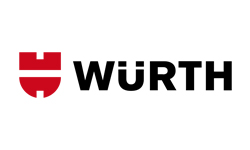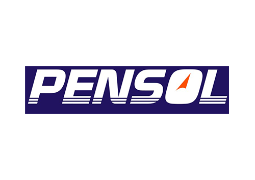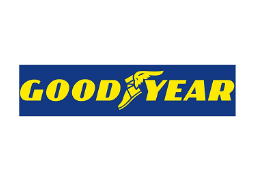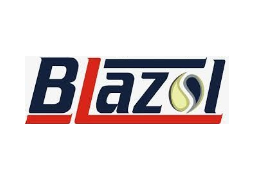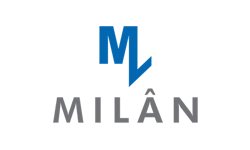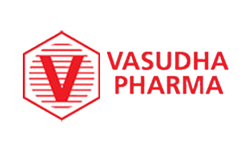 About Webosphere
Pillared around experience and authenticity, Webosphere is a one-stop software solution and IT service provider specializing into life science, healthcare and FMCG. With a cumulative experience of over 50 years, the founders have catapulted the organization into an orbit that one would envy of. Bootstrapped I 2012, Webosphere has come a long way after starting with education and science that has now metamorphosed into a leading solutions & digital transformational partner for industries of different verticals viz. regulatory, life science, healthcare, education, lubricant and manufacturing to name a few.
We follow 3P rule that includes
Regulatory Solutions
Webosphere is specialized with providing top-notch solutions to the global life science & healthcare industry keeping in mind the regulatory affairs and innovation. In order to satiate this, we design an operating model that helps in complying with industry standards. We understand the needs of Regulatory solutions in the life science industry and so we are frequently updated with the latest technologies to fulfill our client's needs.
CRONOS
Helping clinical researchers in bringing life-saving treatments faster to patients.
CronosTM is a software suite with tools that helps you in accelerating late phase clinical trials as well as bioequivalence/bioavailability and early phase clinical trials.
Offered with minimum manual intervention and stepped up security, Cronos is all set to revolutionise the manner in which clinical research is being conducted and maintained. After all, who wants the hassles of manual data management when all you need is just a single click and Cronos is there to do the rest.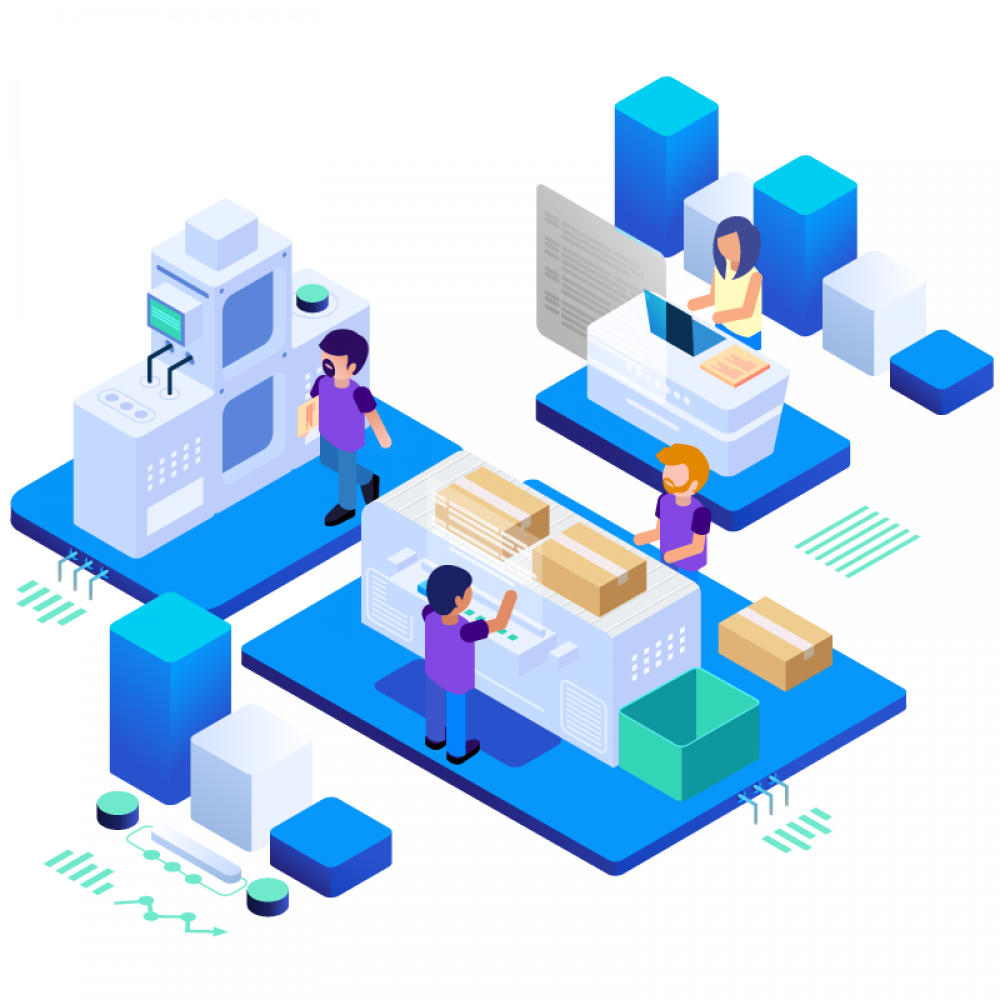 QCMS-FMS
In an era when it is a remote possibility to think about security & integrity of scientific data generated from non-chromatographic instruments for QC analysis, QCMS-FMS comes to the fore. It not just ensures data integrity but also captures real time data from standalone instruments and makes centralised data repository.
The software is capable enough to capture data from machined without PC or OS support just through a USB or RS 232 port which in turn can be viewed or accessed only by the authorised persons.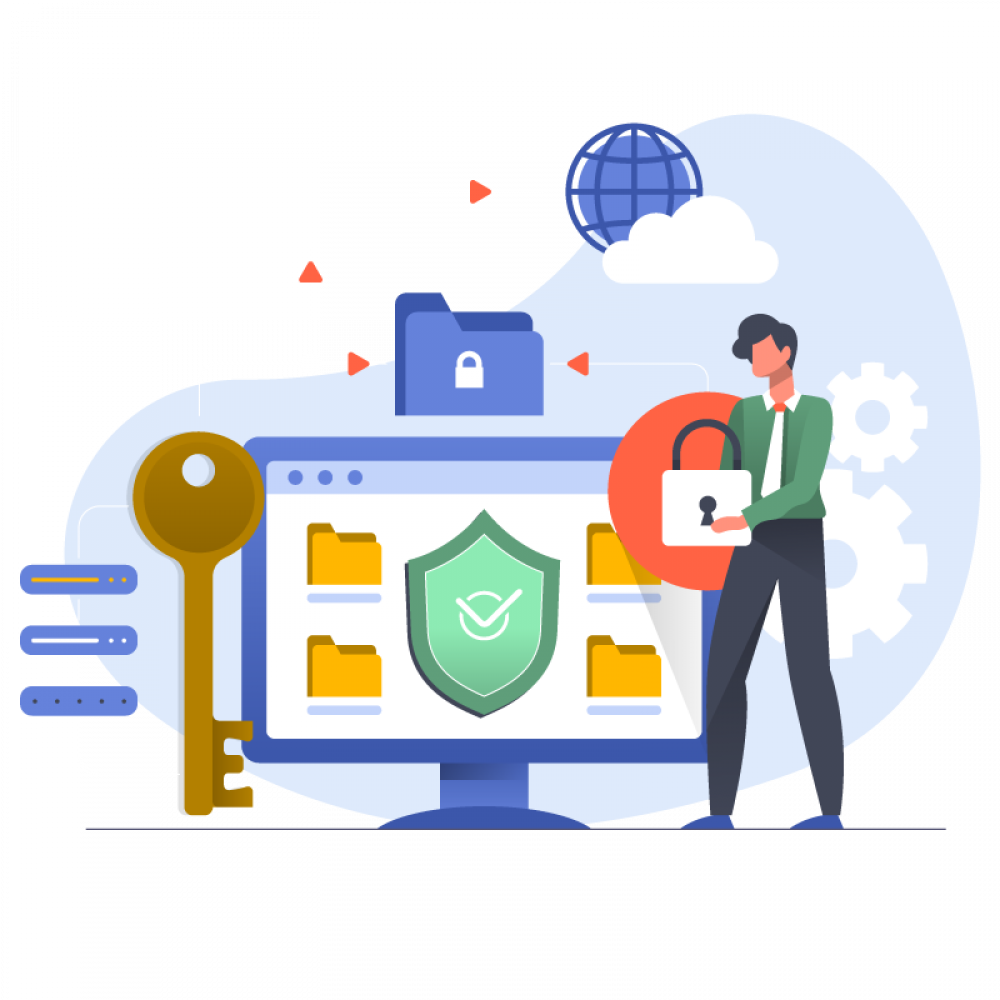 QCSheet
How many times have you encountered the problem of data being modified on a shared data sheet leading to loss of time in preparing the fresh one again?
QCSheets protect you from this menace with its ability to build and manage validated sheets that can be referred anytime.
The ability of audit trial and review offers added security to protect the sensitive data from being placed from validated sheets.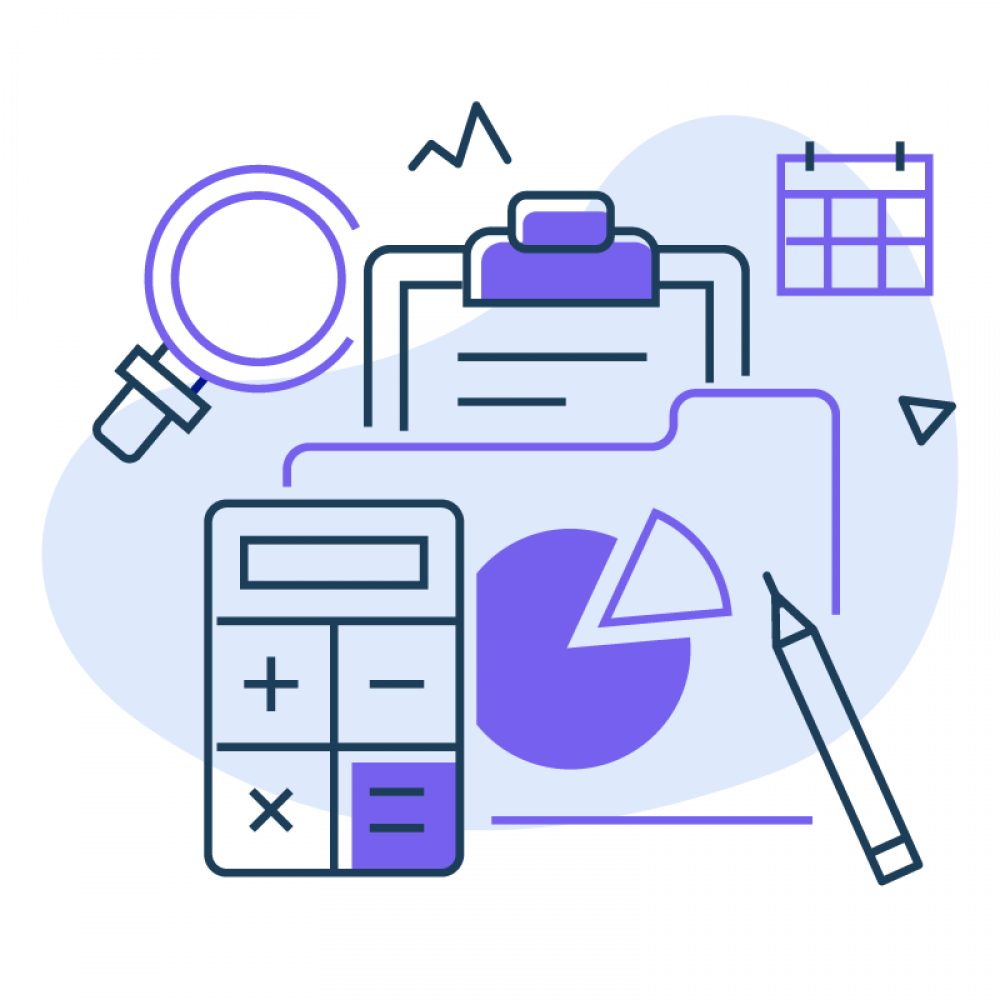 Business Solutions
We offer a wide range of business solutions to our clients through our quality products. We have developed custom applications in different domains and thus came up with different web and desktop solutions to reach wide range of audiences. We excel in handling large volumes of business applications that require large volume of data processing.
COUPONZ
A web based solution which brings in a birds eye ability to track the product packs and execute the consumer promotions and campaigning seamlessly.
Powered with QR code technology to avoid misuse and multi redemption of coupons. Boost campaign efficiency by easy, fast and accurate tracking of campaigns with insights.
We're more connected than ever, so finding out who your customers/retailers are should be peanuts.