Couponz
Scale your promotion strategy with Digital platform, QR Technologies and Real time reporting
Why You Need Couponz?
Coupon management can be challenging at times & Couponz App comes to the rescue!
Couponz is a one stop solution for all your coupon management needs, from generating unique QR codes till the claim settlement, coupon does it all!
Connect to your Distributor, Retailer and End customer through Mobile Application.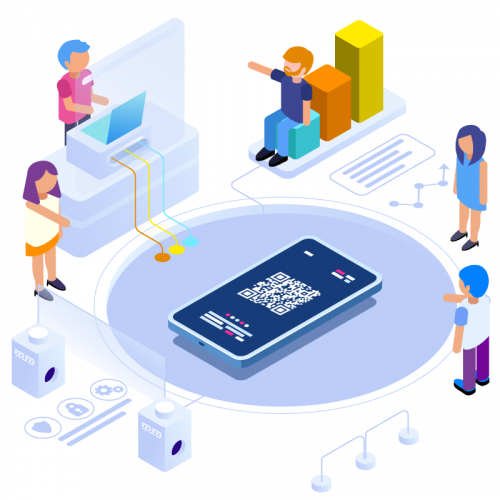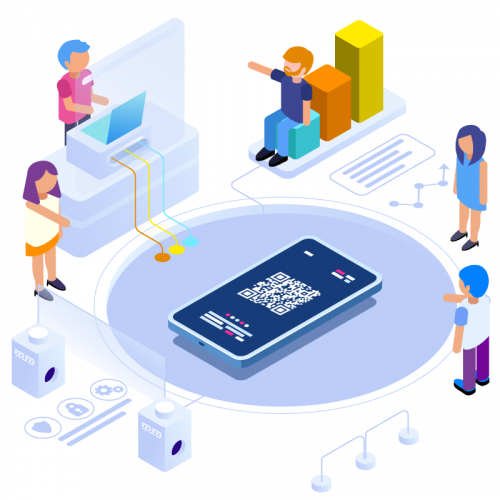 Key Benefits
Live Tracking
Keep a track of all the live & past schemes & get real time data.
Direct Connect
Reach Retailers / Mechanic directly & share the schemes.
No Duplication
Unique QR code is generated every time which eliminates malpractices.
Analytics
Get detailed reports – Region wise, Distributor wise, Retailer, etc.
Cost Saving
Saves courier, handling, manpower & hardware charges.
Promotion Platform
It can also be used to promote products & Schemes.